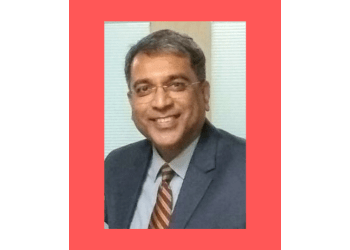 ---
---
Valuable Feedback from our Customer Mr. Vikramsinha Mohite on Eve of Dusshera launching our news letter ARTHBHASKAR
Most of the people in cities are busy working and just surviving. They are earning their livelihood and are happy with their life in general. Since past decade or so we have seen decent disposable income available with people whom they want to save for children's education, investment and contingencies. It's been observed that many still rely on bank Fixed deposits or Life Insurance policies as a conservative way and there are some who invest in share market and burn their hard earned money, for want of proper financial guidance. We have seen many just start investing in real estate without exploring other options to multiply their investments.
Life springs at us many surprises and challenges. One should ensure a steady growth oriented financial stability in order to focus energies on family, work and health.
In my career I worked Pan-India and spent money without much savings until 45 years of my life. Whatever little savings I could do was in PPF, LIC, and NSC at the beginning of my career. One fine day I realized that all this savings will not be sufficient during my retirement or difficulties. Hence I consulted Milind Bane who was introduced to me by my office colleague. He very professionally and intelligently handled my case, asked relevant questions about my life, lifestyle needs, commitments, children's education & daughter's marriages, retirement plans, appetite to save, etc. The very first meetings it gave me confidence that I was talking to the right person.
Now at the age of 55 years, I have my savings, investments (short term, long term) sorted out and I see light at the end of the tunnel. It's a very comforting feeling and helps me focus on my work, take risks while Milind Bane and his team manages my investments, medical insurance and retirement needs ( when & if I eventually retire ).
There should be no regret in life due to wrong financial planning. I would highly recommend talking to your financial advisor (not necessary a Chartered accountant) as early as possible in life and secure you are financial goals they are by leading a happy life throughout. Wishing you all a very Happy & prosperous Diwali.
Best Regards,
Vikramsinha Mohite.
Back to blogs
---
Blog Views : 1004
28-10-2019