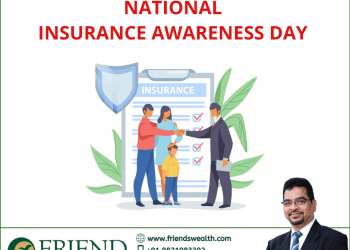 ---
---
National Insurance Awareness Day 2020
Its Sunday today and you have time too. Let's evaluate and analyze all our insurances, life, health, Accident, Critical illness, the property, etc.
Would you like to take our help? Please do that today or in the coming week only.
Because insurance is a matter of eligibility and not affordability. Therefore, review today because tomorrow you may afford it but might not be eligible for it. You can't ignore this fact.
Stay safe by transferring the risk and be assured.
Back to blogs
---
Blog Views : 613
28-06-2020